---
Welcome to Luckie's Homepage
Michigan State University
---
CYSTIC FIBROSIS RESEARCH ...

Cystic Fibrosis Research in the Department of Physiology, Biomedical Building (BPS)
Previous research when I was a graduate student at the University of Virginia and
later as a postdoctoral fellow at Stanford University.


---
BIOLOGY EDUCATION RESEARCH ...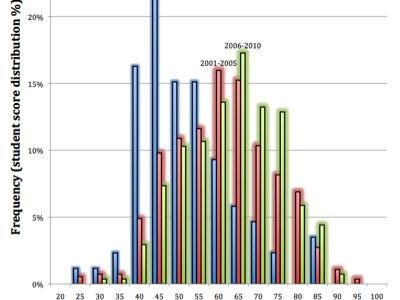 STEM Learning Research in Lyman Briggs College and Department of Physiology
In longterm education research projects we have studied: "Oral Exams" and "Teams, Streams & Inquiry",
These two thrusts were NSF-funded for 5 years each: "Concept Tools" and "BRAID'ed learning"

---
...AND TEACHING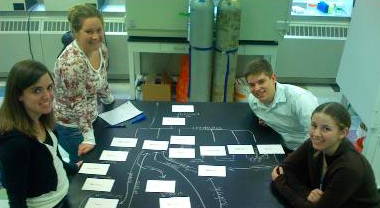 Teaching Biology 144, 145, 347, 348, 491, and 492 in the Lyman Briggs College, Holmes Hall
View student-made films on: 30-Days-Disabled, Islam in America, RU486 and Begging in Paris.

---
MISC
---

Contact me at: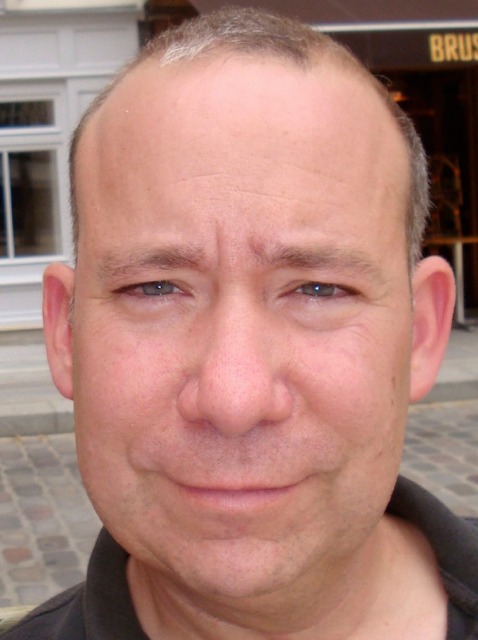 luckie@msu.edu
---
360